*** POSTPONED DUE TO WEATHER RELATED OUTAGES ***
Important Information
Our upgraded online banking launches on February 18th, 2021. The online banking system will be unavailable beginning February 17th, 2021. The system downtime affects online banking and bill pay. Once the new system is live on February 18th, users will be able to log in as usual using their current credentials. 
All transaction history, payee information, and scheduled payments will be unaffected.
Pre-upgrade action items:
If you have a bill payment scheduled for February 17th please log in and change the date of this item. 
Post-upgrade action items:
Once the upgraded system is live users will want to consider checking that all account details, personal information, and any preferences that were transferred over are accurate, including all bill pay payee and scheduled payment information. 
The upgraded system seamlessly integrates your accounts across desktop and mobile devices and puts powerful, easy-to-use tools right at your fingertips. An improved user experience with enhanced features makes our Omaha online banking even better.
Your LogonID and Security Code will remain the same.
Transaction history, payee information, and scheduled payments will be unaffected.
Monitor your accounts to help protect against fraud with customized account alerts.
Upgraded Online Banking Tutorials & Demos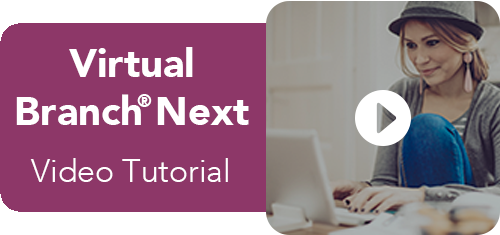 Access your Account 24/7
You need to access your money and financial information on your time. While we love seeing the faces of our members, we understand it's impractical to stop in and see us any time you need to check your accounts. That's why we make our Omaha mobile banking accounts and deposite services easily accessible right from your computer or phone!
Our Omaha Online Banking Features
Account Access
Bill Pay (checking required)
Electronic Statements
Transfer Funds between your KCU accounts
Setup account alerts
Mobile Banking Features
Instant Balance (view your balances without logging in)
Account Access
Bill Pay (checking required)
Transfer Funds between your KCU accounts
Mobile Deposits