Consolidate Your Loans and Save
Are you overwhelmed with all your monthly payments? Do you have equity in your home or a vehicle that you can borrow against? Do you qualify for a personal loan?  Call the Credit Union to speak with an Omaha loan officer about whether or not a debt consolidation loan fits your financial needs.
What are the benefits of debt consolidation?
Our Omaha debt consolidation loans are a way of refinancing debt by using one loan to pay off multiple other loans. Having one lower interest rate will save you money,  helping you pay off your debt quicker. At Kellogg Credit Union our team will work with you to determine if a debt consolidation loan is the right path for you, and make sure the repayment terms won't be a burden.
What do I need to qualify for a debt consolidation loan?
Our Omaha financial advisors will look at several factors to determine your eligibility for a loan to consolidate your debt. Credit scores, income, and other financial factors that will speak to your ability to repay the loan are considered.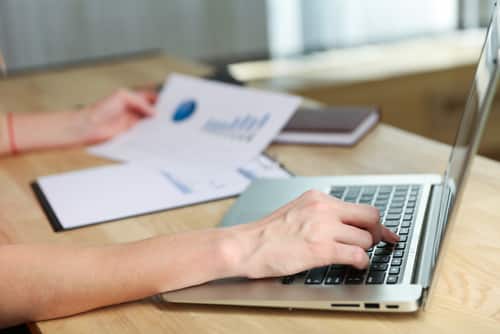 Protect your family from the unexpected. Coverage available for death, disability, and involuntary unemployment.