Competitive Rates from a Trusted Lender
Cash back rewards, great rates, and debt protection are all at your fingertips with our Omaha credit cards and banking services from Kellogg Credit Union. From big purchases to everyday expenses, Kellogg Credit Union gives you unmatched quality and customer service when you open a credit card as our member. Check out the specifics of our Omaha credit cards below!
Rates
| APR* | Term | Min. Monthly Payment |
| --- | --- | --- |
| 9.65% to 13.65% | Revolving | $25.00 or 2.0% Whichever is greater |
*APR = Annual Percentage Rate. Other restrictions may apply.
Kellogg Credit Union VISA Credit Cards Include:
No Balance Transfer Fees
No Annual Fees
Online Banking
CardValet® A Credit Card Monitoring Service
Debt Protection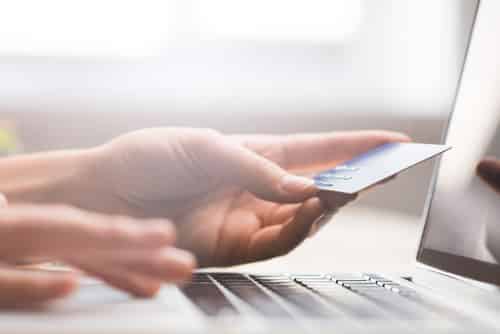 CardValet®
Offering CardValet® gives our cardholders extra protection against fraud on their Omaha credit cards from Kellogg Credit Union.

Our Cards include uChoose Rewards!
Earn 1 point for every $1 you spend. Redeem your points for cash, merchandise, or travel.
Click here to redeem or track your points.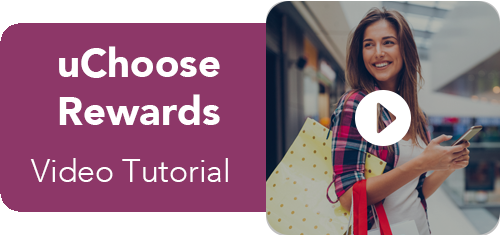 Debt Protection
Protect your family from the unexpected. Coverage available for death, disability, and involuntary unemployment.