Saving Now For Tomorrow's Dreams
When saving for a big purchase, whether a new computer or a vacation abroad, our members can count on the team at Kellogg Credit Union in Omaha. A secondary savings account makes it much easier for you to accrue money without the temptation of dipping into the funds you worked so hard to save. You can still access your money whenever you'd like with no added fees.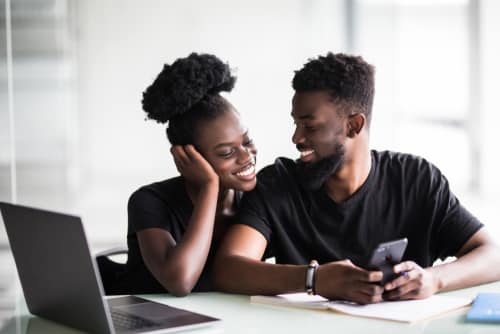 Secondary Savings Benefits
When you set up a secondary savings account, Omaha clients can use it to start saving for a specific purpose. This is an optional share that can be opened under your existing member number and there are no withdrawal limitations on this account. 
| | Secondary Savings |
| --- | --- |
| Dividend | 0.05% APY* |
| Fee | $0.00 |
| Paper Statements | |
| Electronic Statements | |
| Minimum Opening Deposit | $5.00 |
| Minimum Balance to Earn Dividend | N/A |
*APY (Annual Percentage Yield) reflects the total amount of dividends paid on this account, based on the dividend rate and frequency of compounding, in a 365-day period. For dividend-bearing checking and savings accounts, KCU pays dividends monthly on the last day of each month. Withdrawal of dividends and fees may reduce earnings on this account.