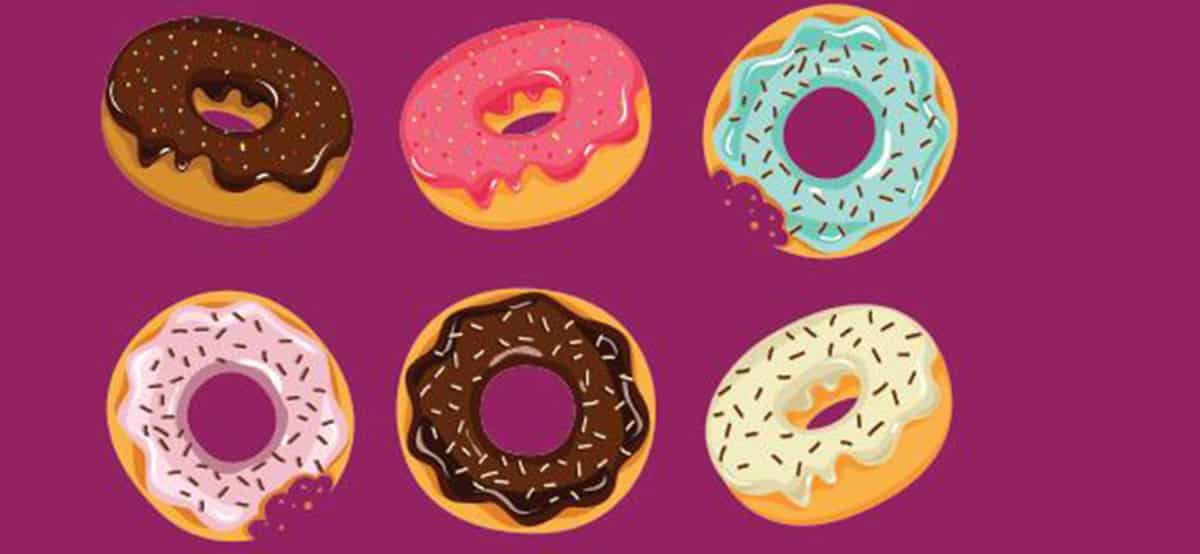 Brentwood Breakfast Club
Join us at our Brentwood branch location for coffee & pastries. Mingle and enjoy a casual morning with friends. Everyone is invited. This is the first one of many so we can't wait to see you!
When: Wednesday, August 4th
Time: Starting at 9am
Where: 9618 Brentwood Dr. La Vista, NE 68128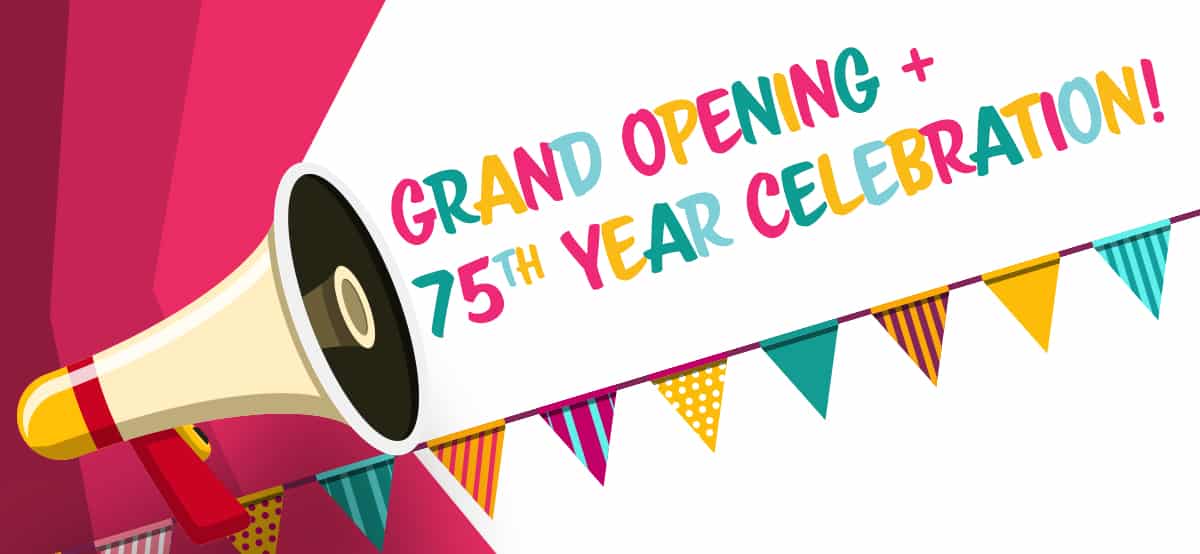 Grand Opening & 75th Year Celebration!
You're invited to celebrate our newest branch location and our 75 years of service. This party is something you won't want to miss out on.
Throughout the celebration, we'll be drawing the names of four members to enter our Cash Cube. If you've never seen a Cash Cube before, imagine a tornado of cash whirling around you. It's literally a box of flying cash you get into! Winners can walk away with up to $500, they just have to catch it all. Could that be you?
Other must-see entertainment will be:
A local carving performer creating beautiful pieces of art with just his chainsaw! 
A spray paint artist working his magic on canvas.
A balloon artist for the kids (or kids-at-heart).
And Hurts donuts will be delivering delicious treats from their iconic emergency donut truck.
The chainsaw artist will be creating 4 two foot statues to be given out to four lucky guests at our event. Plus he will be carving a six foot piece up for silent auction benefiting the Salvation Army's Backpack Program. You can check out his previous carvings - here. We'll also be giving away custom 75th year tumblers & more! 
When: Saturday, August 7th
Time: 9-11am
Where: 9618 Brentwood Dr. La Vista, NE 68128
Parking is located next door at Beautiful Savior Lutheran Church. We'll keep you updated on our Facebook event page, click here to add it to your calendar. We can't wait to celebrate with you!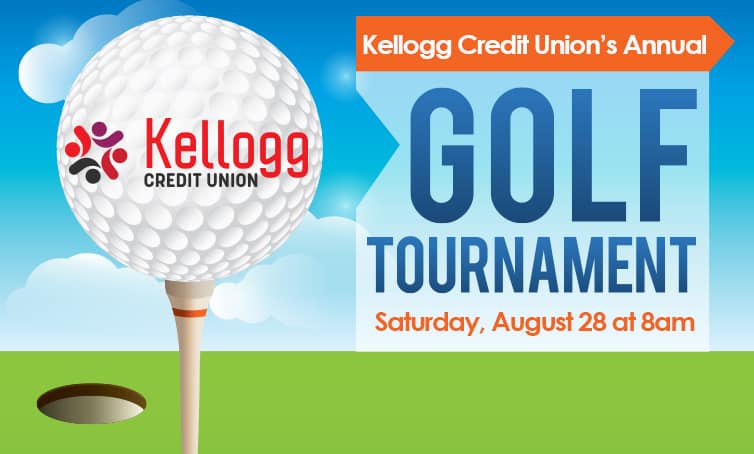 Annual Golf Tournament
Join us for a fun-filled Saturday at the golf course. 4 person scramble with tickets for lunch boxes included. In lieu of an awards banquet we're bringing even more prizes at the holes this year, which means more opportunities to win. Chances to win Hole in One prizes including $5,000 cash! 
When: Saturday, August 28th
Time: 8am (check-in begins at 7:30am)
Where: Eagle Hills Golf Club 501 Eagle Hills Dr, Papillion, NE 68133
Cost: $35 per Member / $70 per Non-Member
Click here for registration form. Fill out form and send with payment to either location or email info@Kellogg-fcu.org by Friday, August 13th.