BACK TO MEET THE TEAM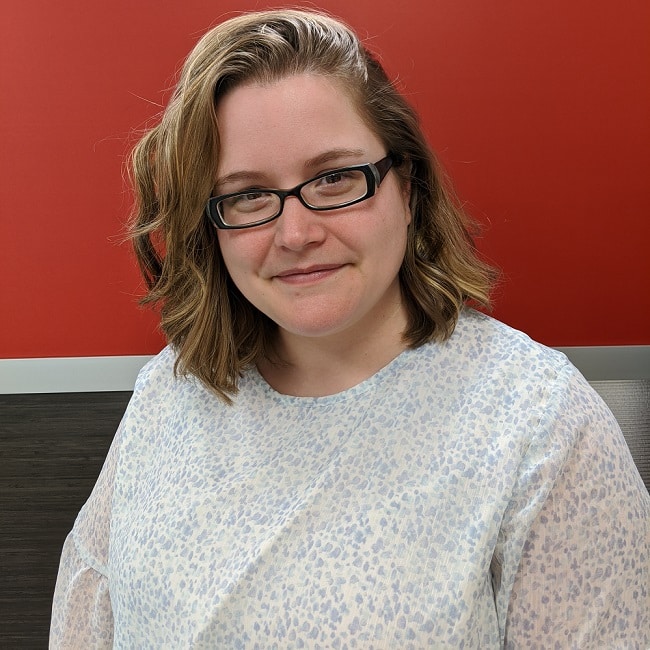 Jessica
Smith
Bio
Jessica has been with Kellogg Credit Union since February of 2014.
Her knowledge of Credit Union products and services is a great asset to our team, and great customer service is her number one priority when it comes to our members.
Her favorite Credit Union product is CardValet, because it keeps her in control of her Debit Card and gives her the opportunity to react quickly as transactions occur.
She enjoys spending time with her family, especially her daughter, and is a huge coffee lover.
BACK TO MEET THE TEAM