BACK TO MEET THE TEAM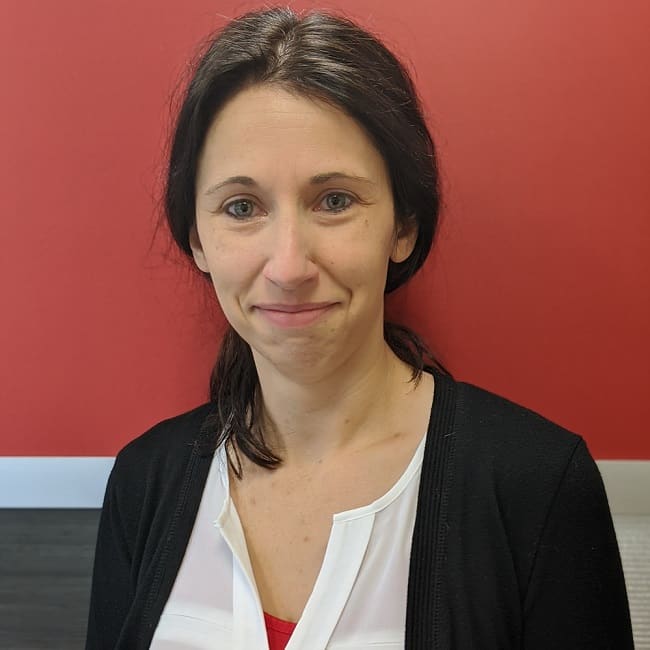 Jennifer
Warnsing
Bio
Jennifer has been with Kellogg Credit Union since 2014. 
Jenn has a passion for Credit Unions and the Credit Union Movement. She believes we can make a positive difference in the lives of our members. 
Her favorite Credit Union product is CardValet, but what she enjoys the most is seeing the members and employees develop relationships that our members wouldn't experience anywhere else. 
She enjoys spending time with her family and traveling.
BACK TO MEET THE TEAM